the best damn things :)
03:10
oh oh . dah lama tak bukak blog . fuhh fuhh *tiup habuk sambil libas tangan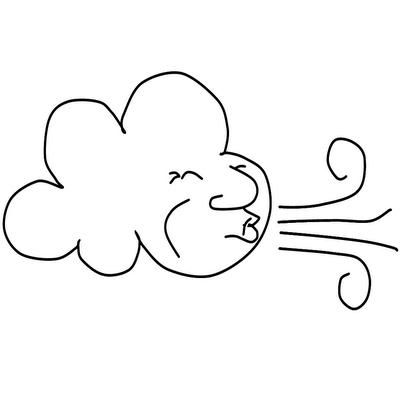 dah dah , meh focus balek . wiwiwi~
act , baaanyak gilaa nak story mori . tapi internet yang bagai kura kura ini menghalang..hewhew:'(
so , nak story satu benda je lah . KAK DILAH'S WED.
you know , sekarang kan CUTI . aww aww best nye:D tapi , bukak sekolah je terus ada kelas tambahan . okayy , that's spoil my mood :( have to face that , no matter what happen ~
*ehem ehem . okayy , hari first cuti (Jumaat) , hari tu jugak kitorang bergerak ke Kuantan for the wed as the wedding was on the next day . so , we exactly having an enjoyable trip naa . dalam pukul 6 lebih baru sampai ke destinasi . Alhamdulillah:)
that night , majlis akad nikah brlangsung . alhamdulillah , everything runs smoothly .
esoknya , majlis perkahwinan . ramai datang . best best . okayy aku speechless sekarang . muehehe:P
part yg paling best , dapat jumpa dgn relatives yang duduk jauh jauh . and and kat sana aku berkepit dgn nada , my cousin . Nada , gud luck result tu . all the best :D
talk about her , nih Nada's
blog
do visit okayy . I adore her languange :D wiwiwi~
okayy , then kitorang balik hari Ahad . alhamdulillah , semua selamat :)
for sure , tu holiday last bagi aku untuk tahun ni . of course lah , kan nak SPM .
peeps , do pray fr me . 11A+ SPM . insyaallah , amiin:)
---